Digital Days deploys cybersecurity platforms
that are purpose-built for todays workforce.
In addition to design, deployment, and monitoring, as your partner, we respond to inquiries and requirements for you.
Digital Days MSSP Service nows offers customers a
strategic risk assessment service for smarter Cybersecurity.
Make your security conversations more impactful with a
Strategic Risk Posture Assessment from Digital Days.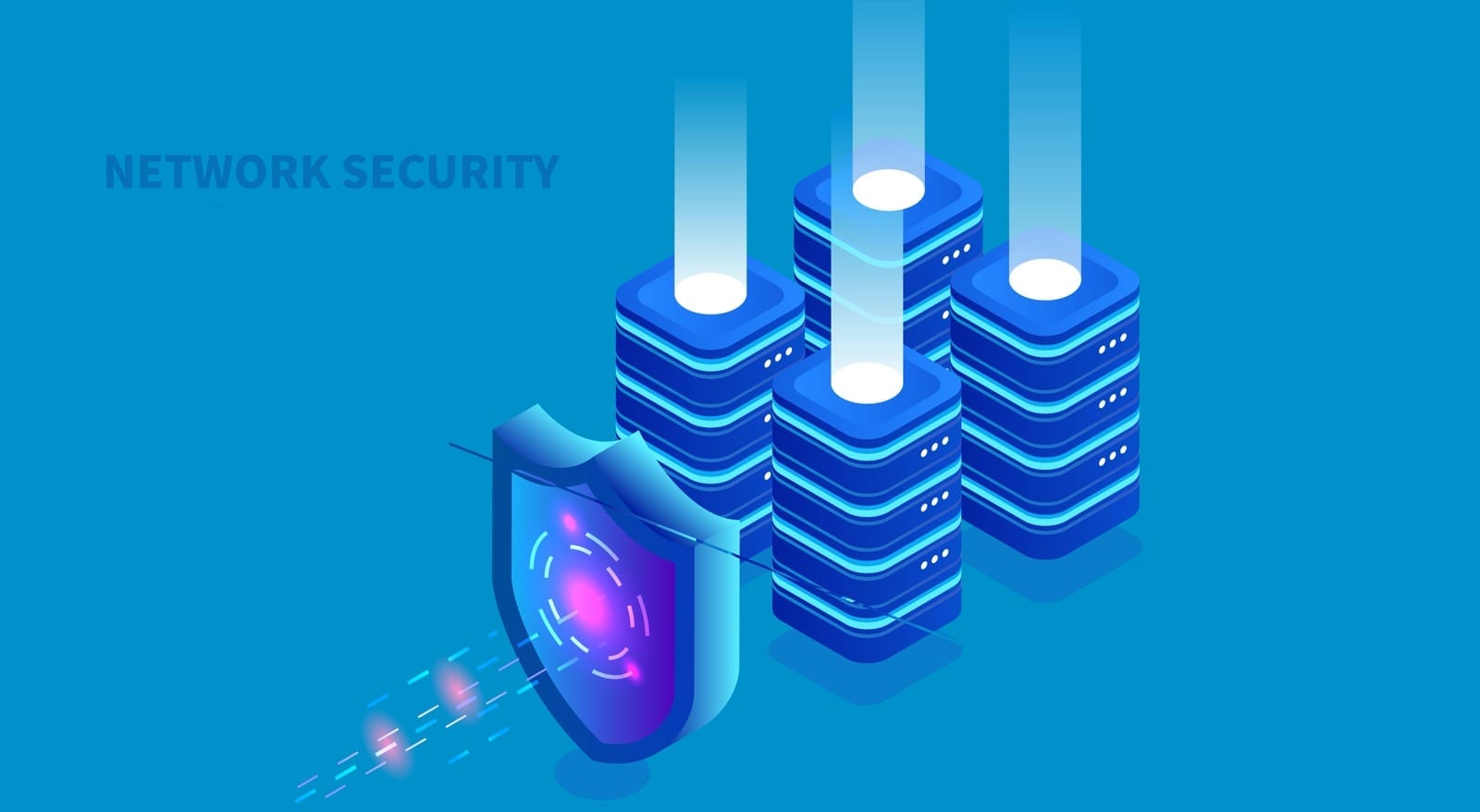 Next Generation Edge Devices
At Digital Days, we provide top-rated threat protection and cost-effective network security solutions for small and medium sized businesses.
Using best-in-class network security appliances that consolidate advanced security and networking capabilities to protect against cyber-attacks, our chosen solutions are purpose-built with system-on-a-chip (SOC) security processors and deliver the industry's best IPsec VPN, threat protection, and SSL-inspection performance.
Managed EDR/XDR & Updates
Today, having the right IT security tools in place is essential as cyber threats grow increasingly costlier to businesses, making it essential to go beyond anti-virus with centralized solutions that leverage not only protection, but centralized reporting in order to measure and confirm your level of readiness.
Now including managed Disk Encryption, Digital Days provides a full suite of protection to your growing deployment of desktops and mobile devices.  Utilizing signature-based scans and rule-based & behavioral scans combined with proactive notifications and reporting, Digital Days helps IT managers, Office Managers, and CEO/CTOs have full visibility on their security readiness.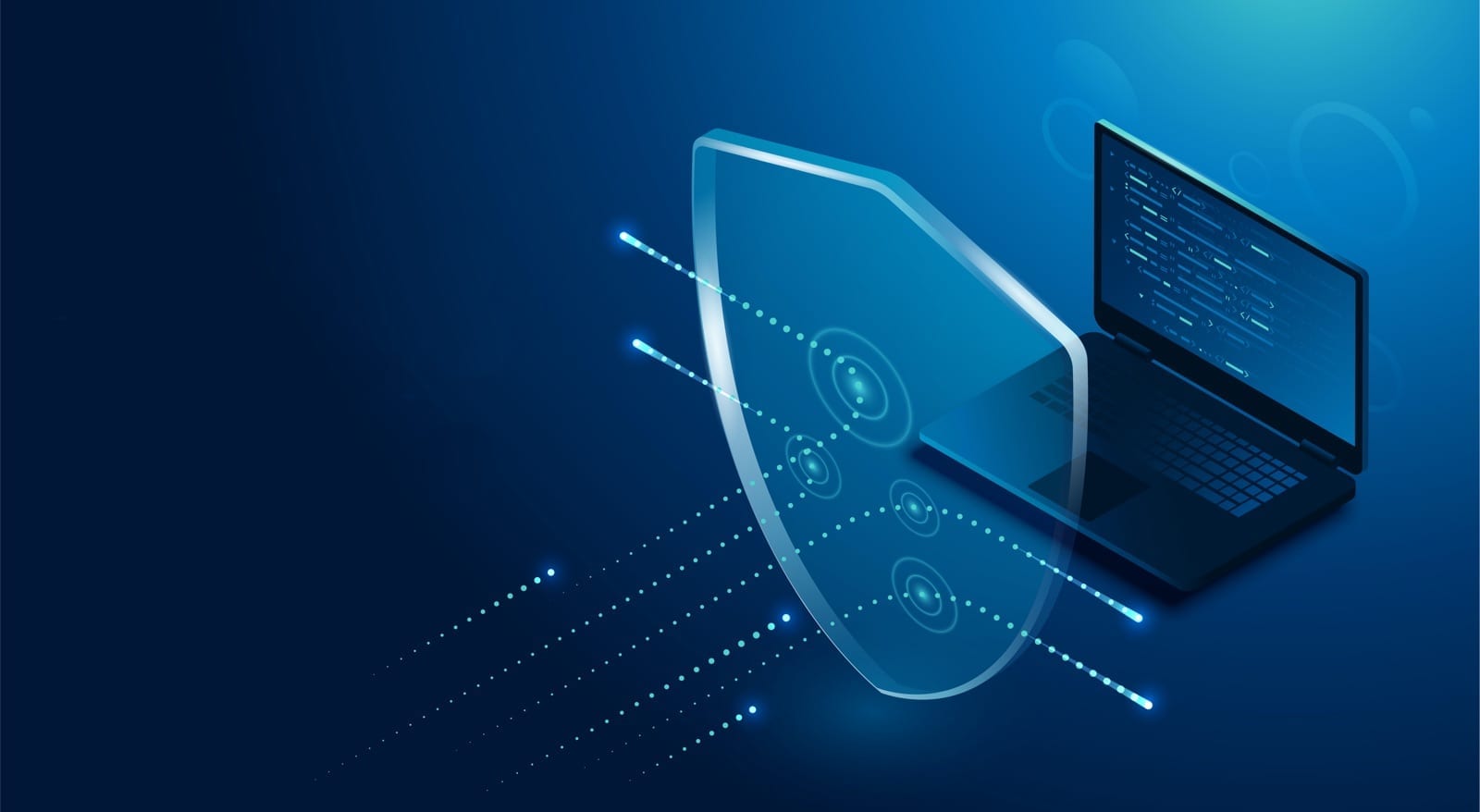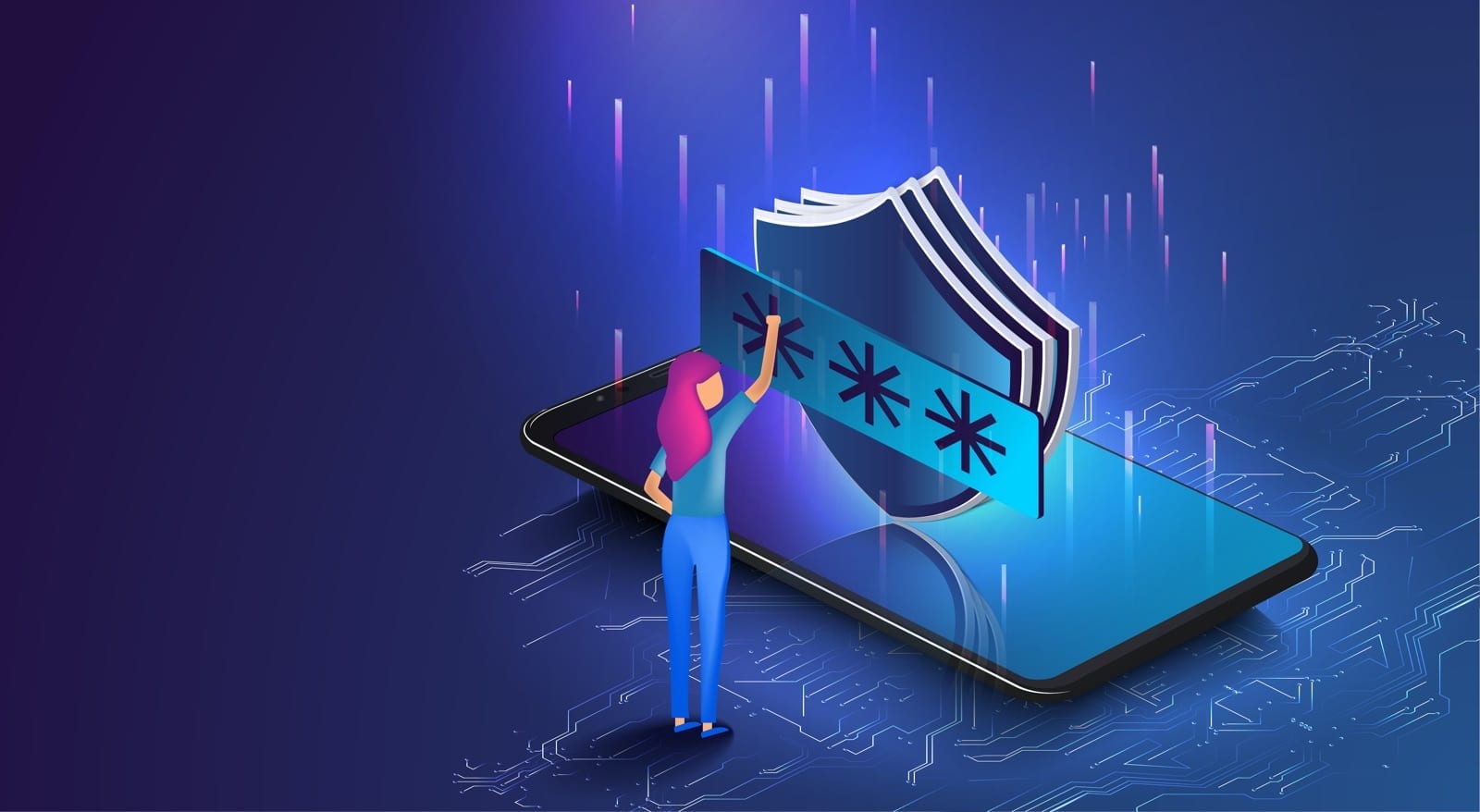 Messaging & Inbox Protection
Digital Days provides e-mail spam filters for businesses ensuring unwanted and malicious emails don't reach user inboxes. Utilizing advanced machine learning, these solutions analyze a huge volume of messages daily, and automatically adjust their detection algorithms as new threats emerge and evolve. Message delivery is based on the results of a score that is associated with each message, which administrators are able determine the level of aggressiveness and rules for spam and email content filtering.
Simple to implement, and proven to perform!
Additional Cloud Services
Proofpoint Essentials is a cloud-based email security solution integrating email security, social media protection, continuity and archive; powered by the same security technology as Proofpoint enterprise products but designed specifically for small and medium businesses. Proofpoint Essentials delivers inbound security to prevent email threats, including impostor email, from impacting your organization. It also provides outbound policy to secure data and communications leaving the organization. Email continuity capabilities ensure business communications can continue as normal in the event of an email outage while all emails and attachments can be preserved for compliance protection with Essentials Archiving. Ensure that your organization is protected with a low cost, easy to manage solution, improving security, while lowering management overhead.
Key Features
Enterprise-class security for small and medium-sized businesses
Simple to manage with granular control
24×7 emergency inbox to provide users email access when the normal mail environment is unavailable
E-mail archive with up to 10-year retention
Benefits
Secure your business from the ever-changing threat landscape
Purpose-built for small and medium-sized businesses with limited IT resources
Maintain secure communications through email encryption
Stay compliant with regulations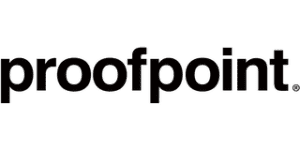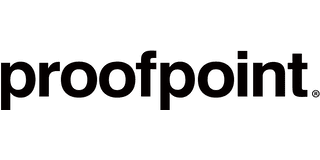 Proofpoint Inc. (PFPT) is a leading next-generation security and compliance company that provides cloud-based solutions to protect the way people work today. Proofpoint solutions enable organizations to protect their users from advanced attacks delivered via email, social media, mobile, and cloud applications, protect the information their users create from advanced attacks and compliance risks, and respond quickly when incidents occur.
Managed IT Solutions
The perfect complement to your cybersecurity needs, Digital Days Managed Services bring the best-of-breed
security solutions together into a cohesive outsourced solution for all your security and update needs.