Managed cybersecurity for small & medium sized business.
A layered, fully managed and montiored cybersecurity solution is the foundation of any effective plan for corporate responsibility, risk mitigation, and regulatory compliance.
Together with effective policies, plans, and employee training, Digital Days provides today's digitally transformed businesses with everything needed to succeed in a hostile online world.
Find out how Digital Days can help protect your business.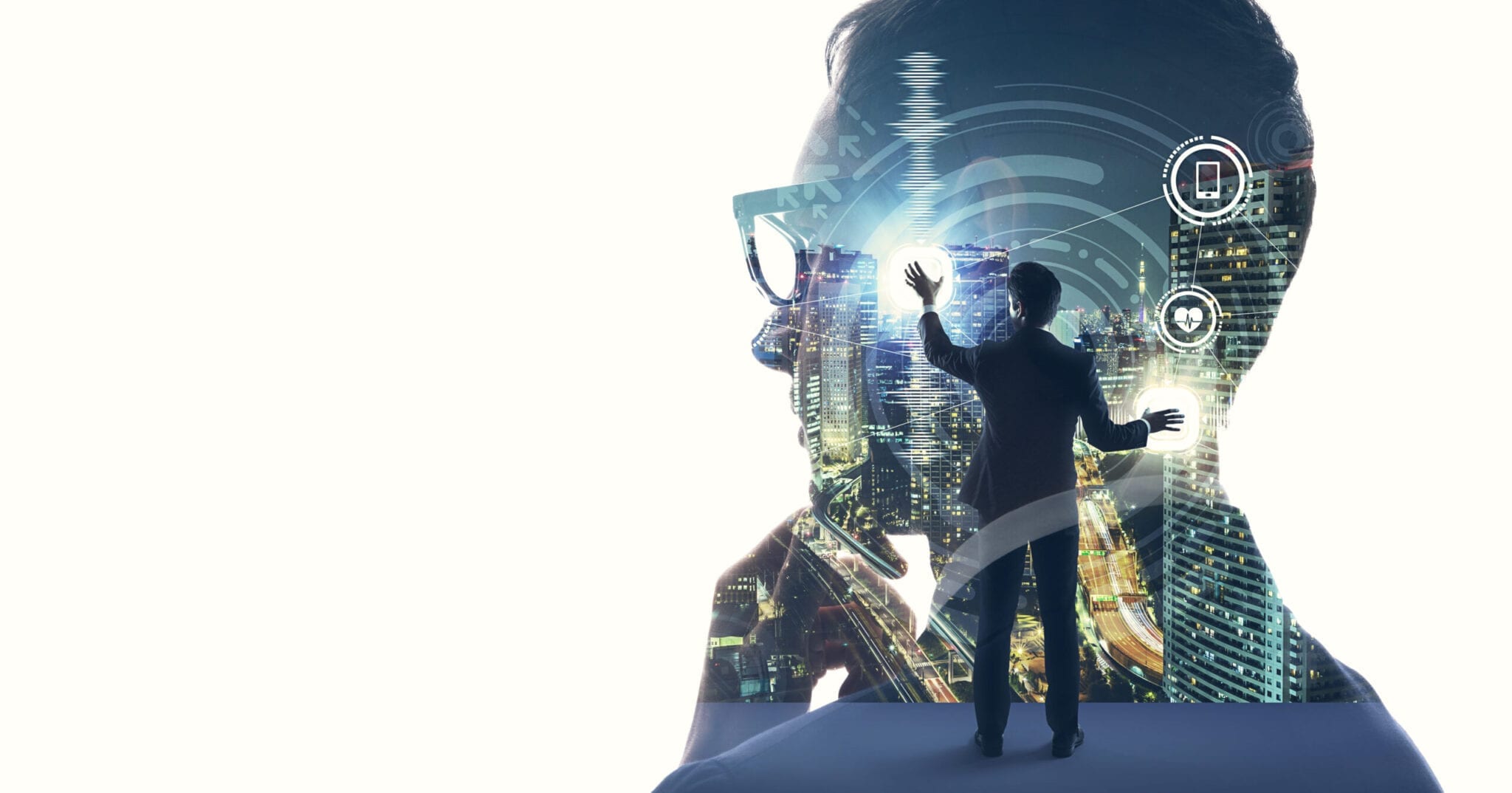 BusOps: The integrated future.
At Digital Days, through digital transformation, we deliver business change instead of just information technology deliverables, and help companies to embed IT operations in business operations, or BusOps.
Balancing reliability and innovation, we strive to be the invisible driving force behind the elimination of business process and practice bottlenecks.
Digital Days is the competitive advantage our customers need in the Digital Era through the blending of IT and business operations.
Digital Days provides a unique approach to help desk services by providing tremendous flexibility in service delivery.
Whether requiring full out-sourcing of your help desk needs, go-to assistance for office managers and senior directors, or integration into your existing help desk team to augment capabilities and handle overflow and project delivery, Digital Days's unique approach to service delivery will allow you to meet your IT objectives and guarantee service delivery.
Our VIP service for CEOs and partners extends our whiteglove services to the next level ensuring that high value individuals receive the attention they need, when they need it.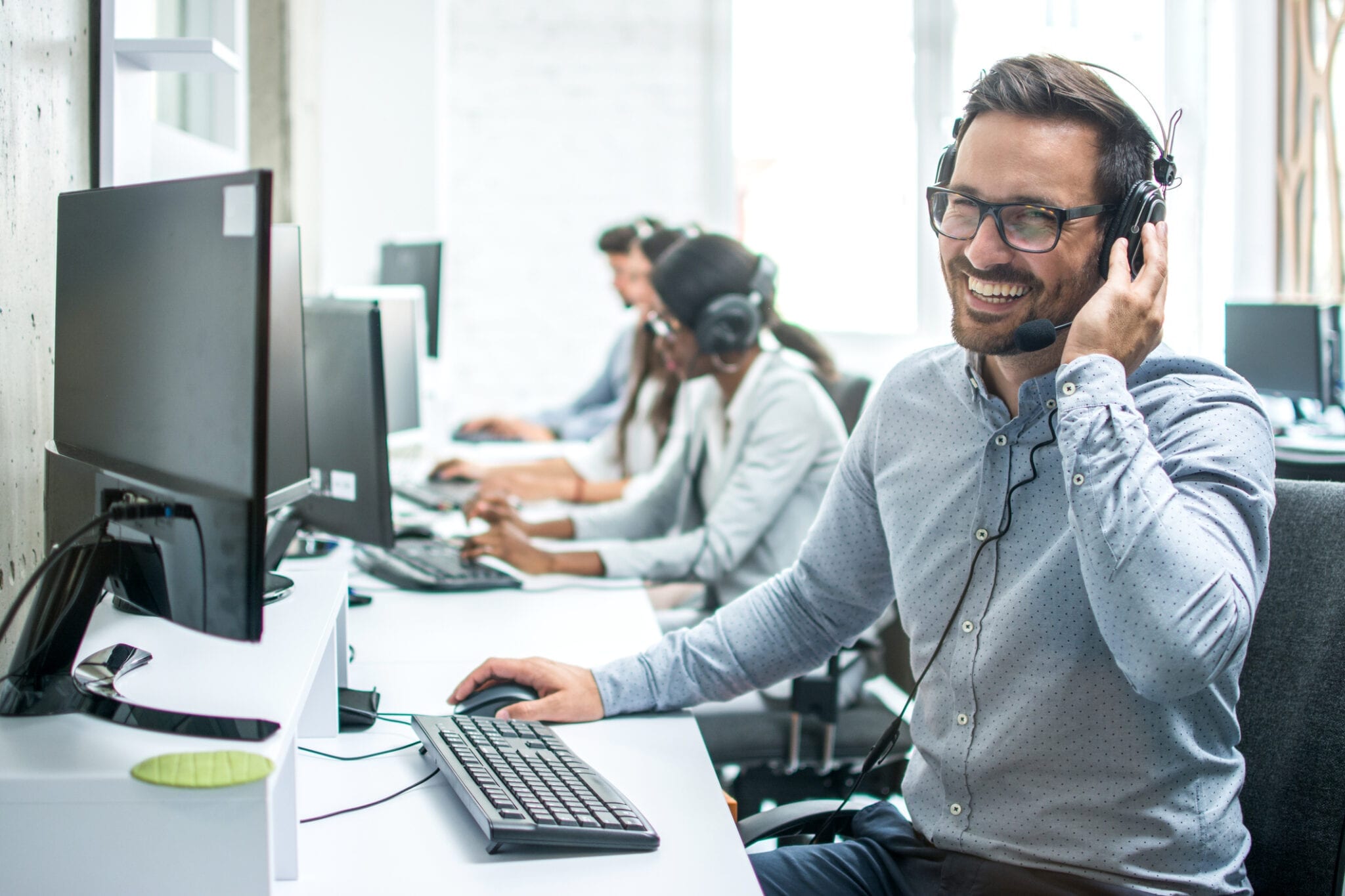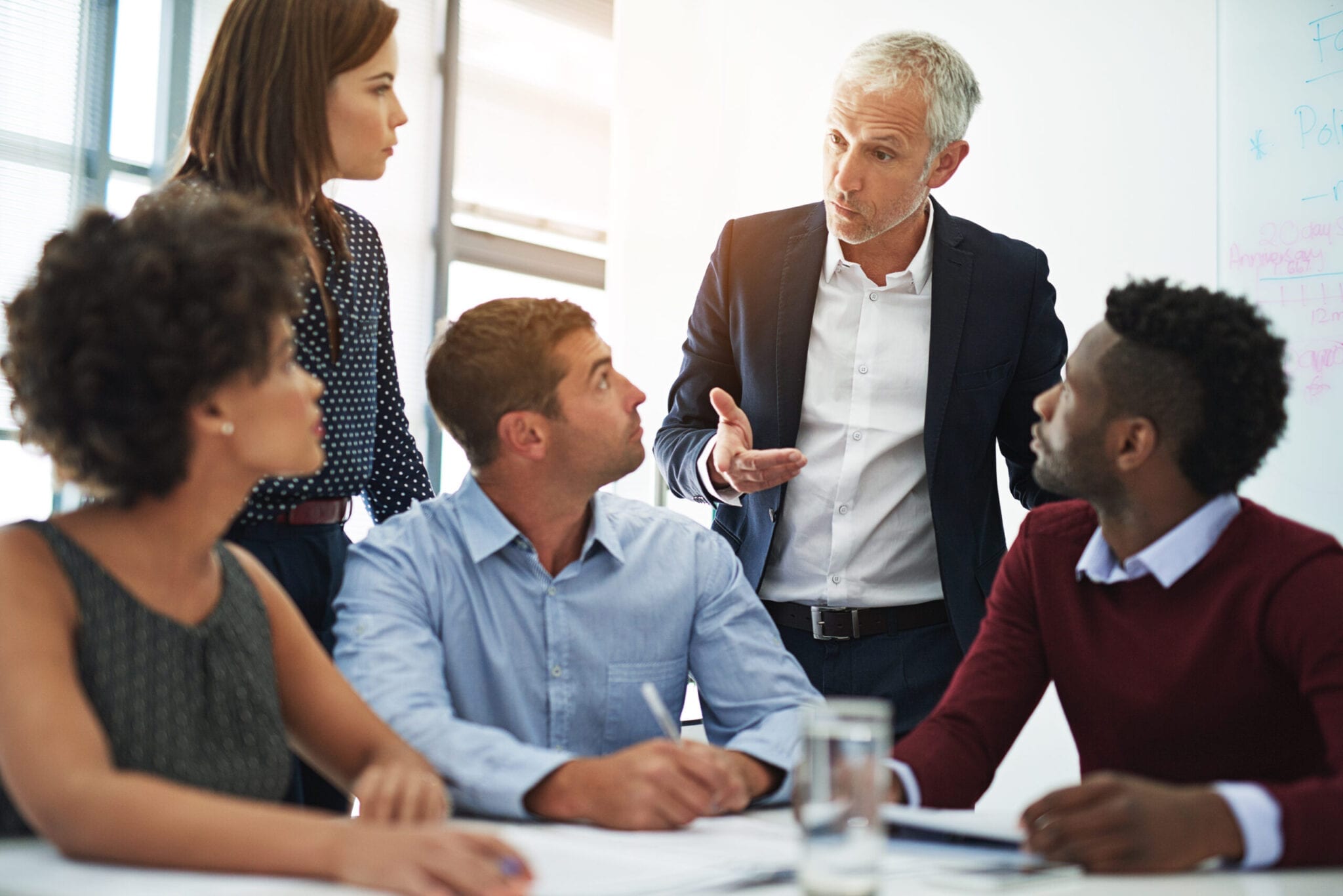 With the introduction of Cloud services and continuous software development, gone are the days where managers could control the speed at which new features and technology were deployed to the organization. What isn't available today, may very well be available tomorrow — literally.
Digital Days helps senior management keep on top of the latest developments in a variety of IT-related fields, particularly in Cloud and security, to ensure managers have the information they need, when they need it, properly vetted and interpreted.
At Digital Days, providing a concrete, complete, and cohesive vision of how best to utilize the latest technologies is our forté.
Project management in today's world is a complex and ever changing landscape thanks to never ending deployment of new technologies and new features.
Digital Days provides the expertise necessary to make every IT project a success, from intimate knowledge of the technologies being deployed, to the way in which every aspect fits together, and finally, with the expertise and people-power to solve the issues you face that no one has yet to tackle.
Using the contact link below, find out how Digital Days can make your projects a success.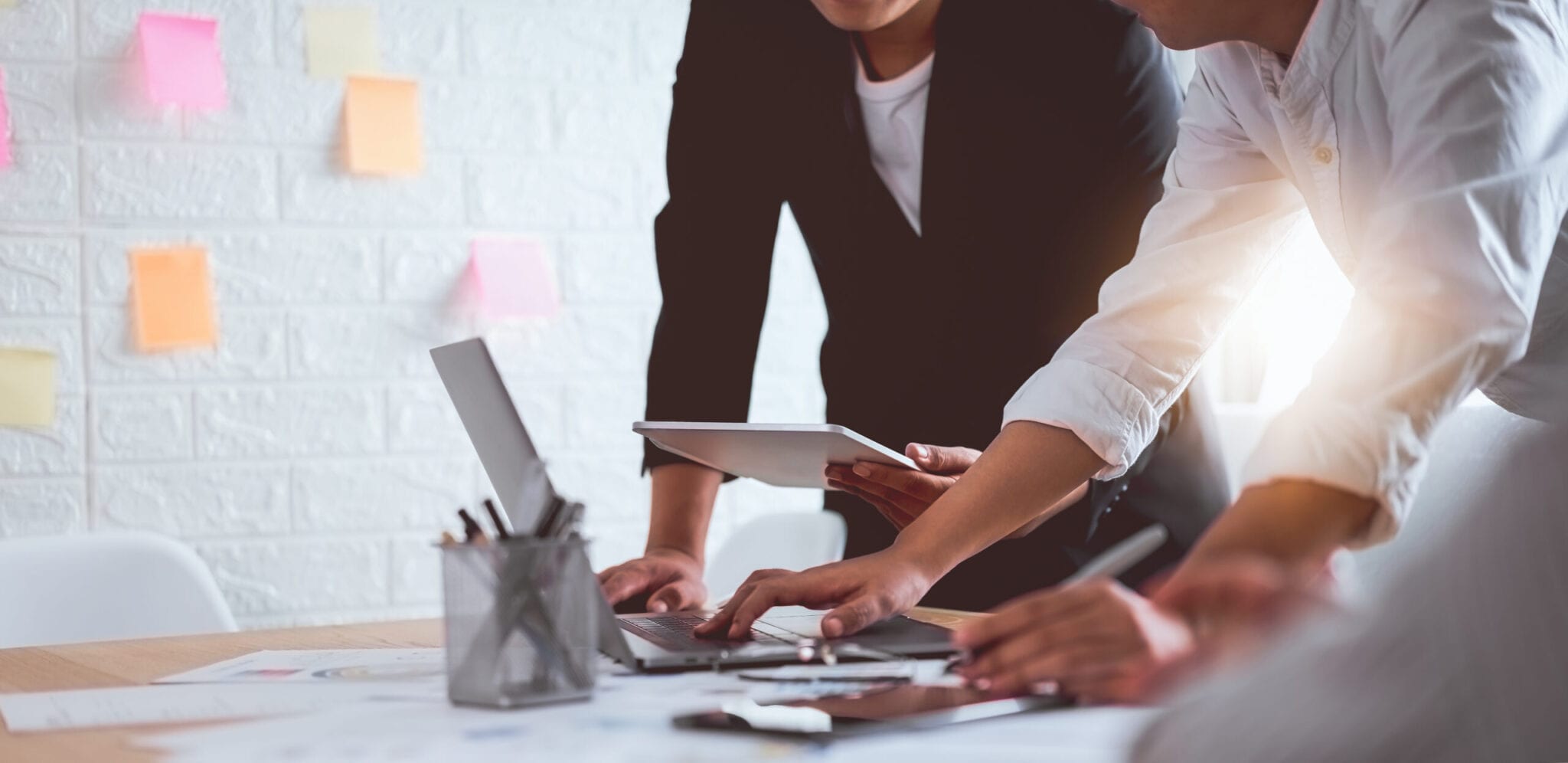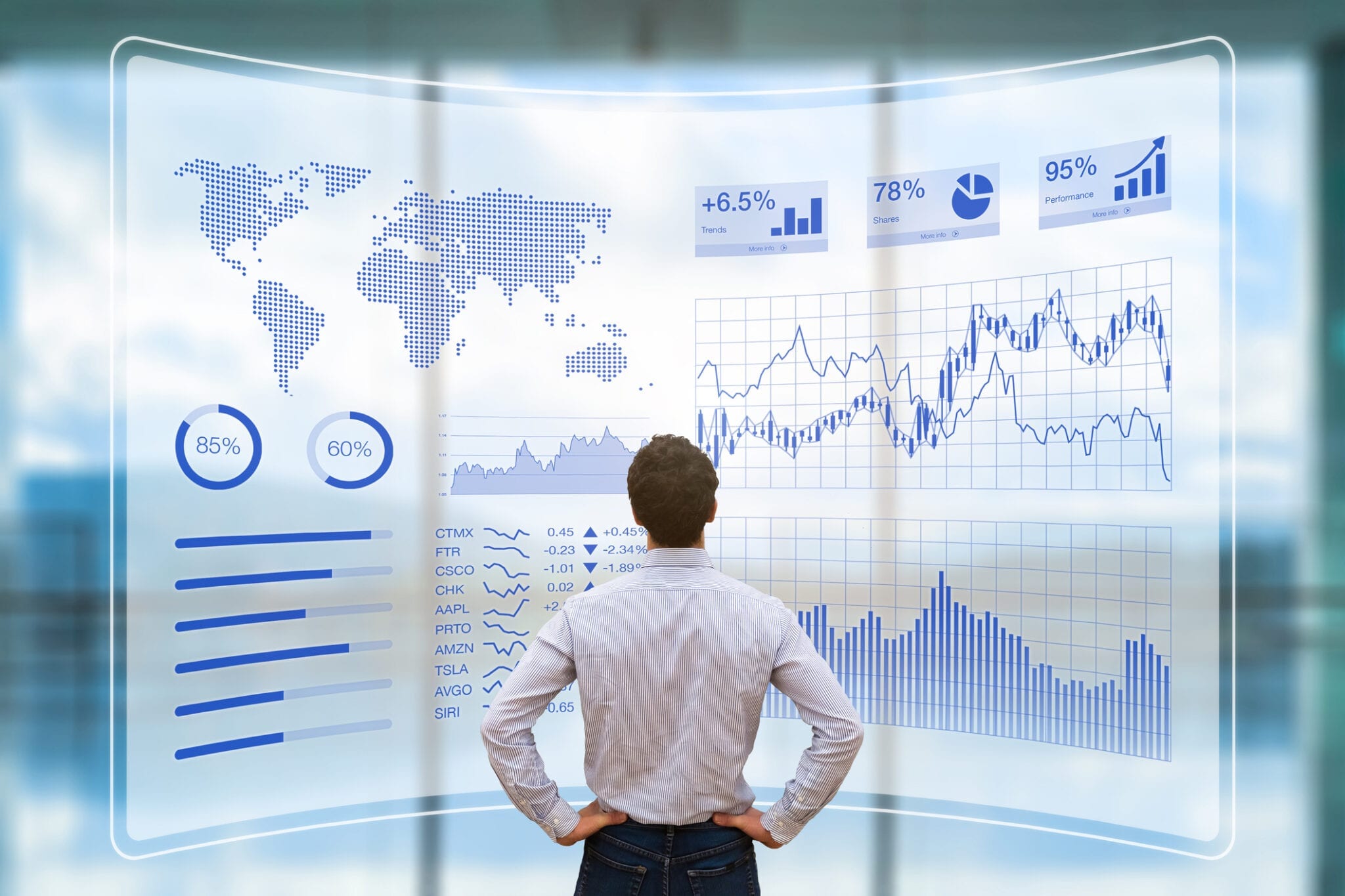 Automate, Monitor & Intervene
At Digital Days, we leverage over 20 years of operation to help companies and individuals get the most out of information systems.
Through a mix of automation, centralized reporting, intelligent systems, and active monitoring, Digital Days provides businesses the advantages they need to perform at a higher level than the competition, with less staff, less costs, and without error.
Combined with our intelligent automation, our staff monitors and intervenes for our clients 24/7/365 from the office to the datacenter, becoming key members of your team in mitigating issues before they impact your business.
Contact us today and let our team augment your team for the kind of business operations success that gets noticed.
Managed IT Services
Fully unleash the power of proactive monitoring by adding our managed IT services.