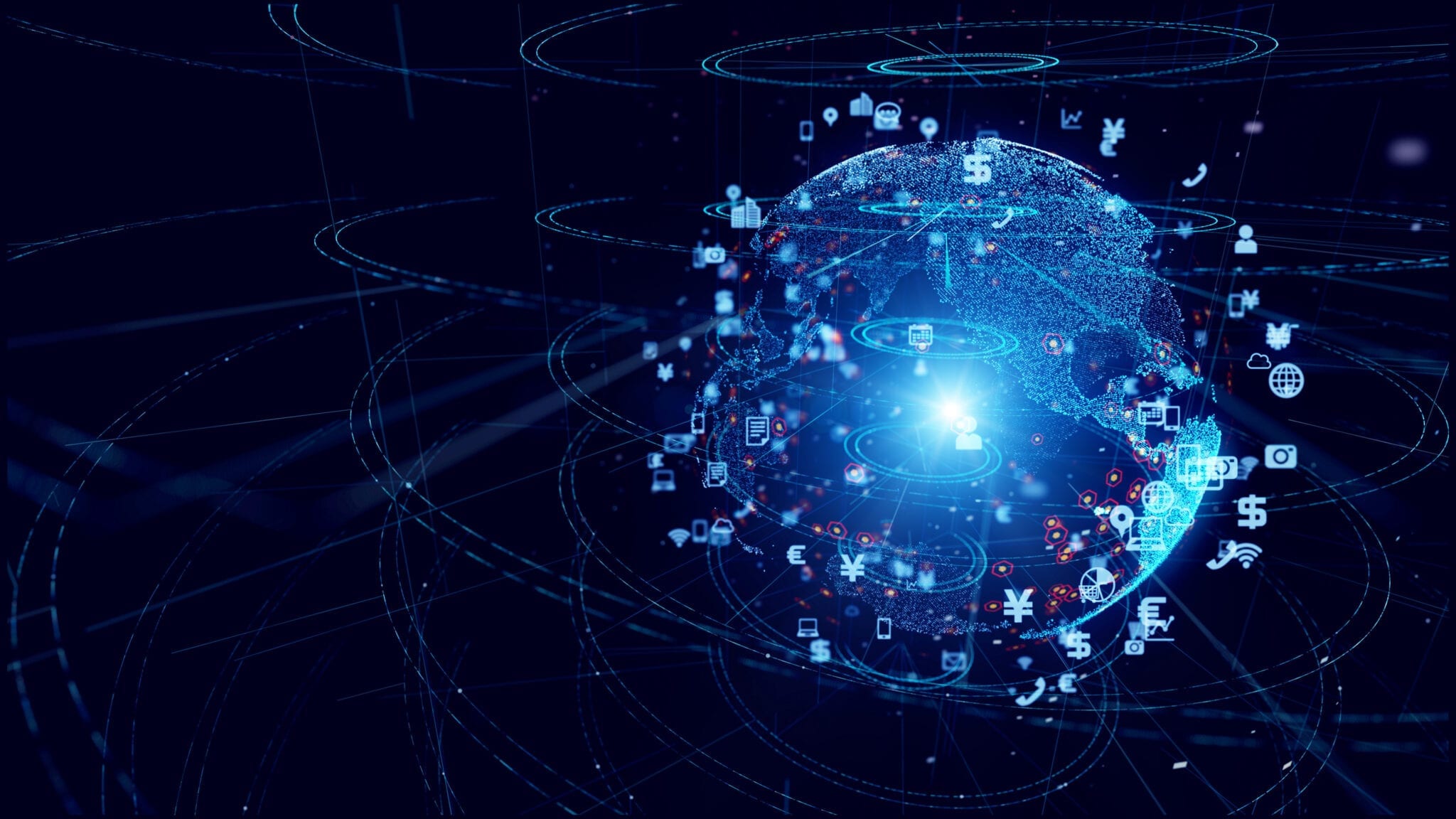 All the benefits of the Cloud,
cost efficiently tailored to your needs.
Cost-effectively transform aging on-prem infrastructure into dedicated, secure, flexible, and scalable architecture with Digital Days Private Cloud solutions.
Leverage the same technology that our private equity clients use to instantly provision and augment new investments, allowing them to cost effectively transform acquisitions into high-performing, fully redundant, compliant environments even while still supporting legacy applications.
The Instant Enterprise-Class Infrastructure Solution
The Digital Days private cloud permits companies and clinics to instantly move from older, unsupported systems and network architectures, to bleeding-edge private cloud infrastructure operating in SOC-compliant environments equipped with 10 Gbps networks for inter-server and storage networks, virtualized SSD of varying RAID levels & intelligent storage, and redundancy at every level.
Our private cloud solutions are the most cost effective dedicated environments for the SMB market today.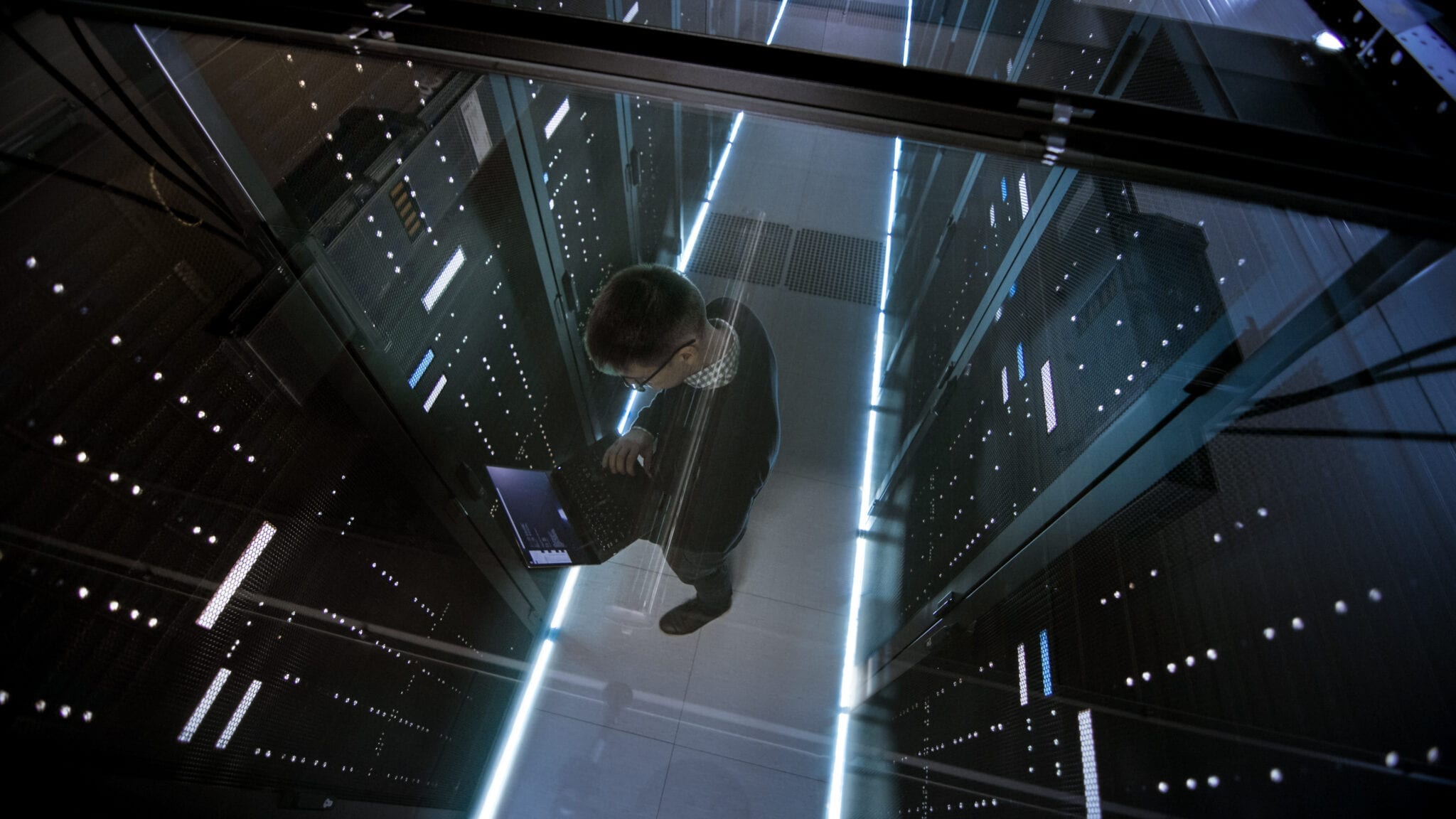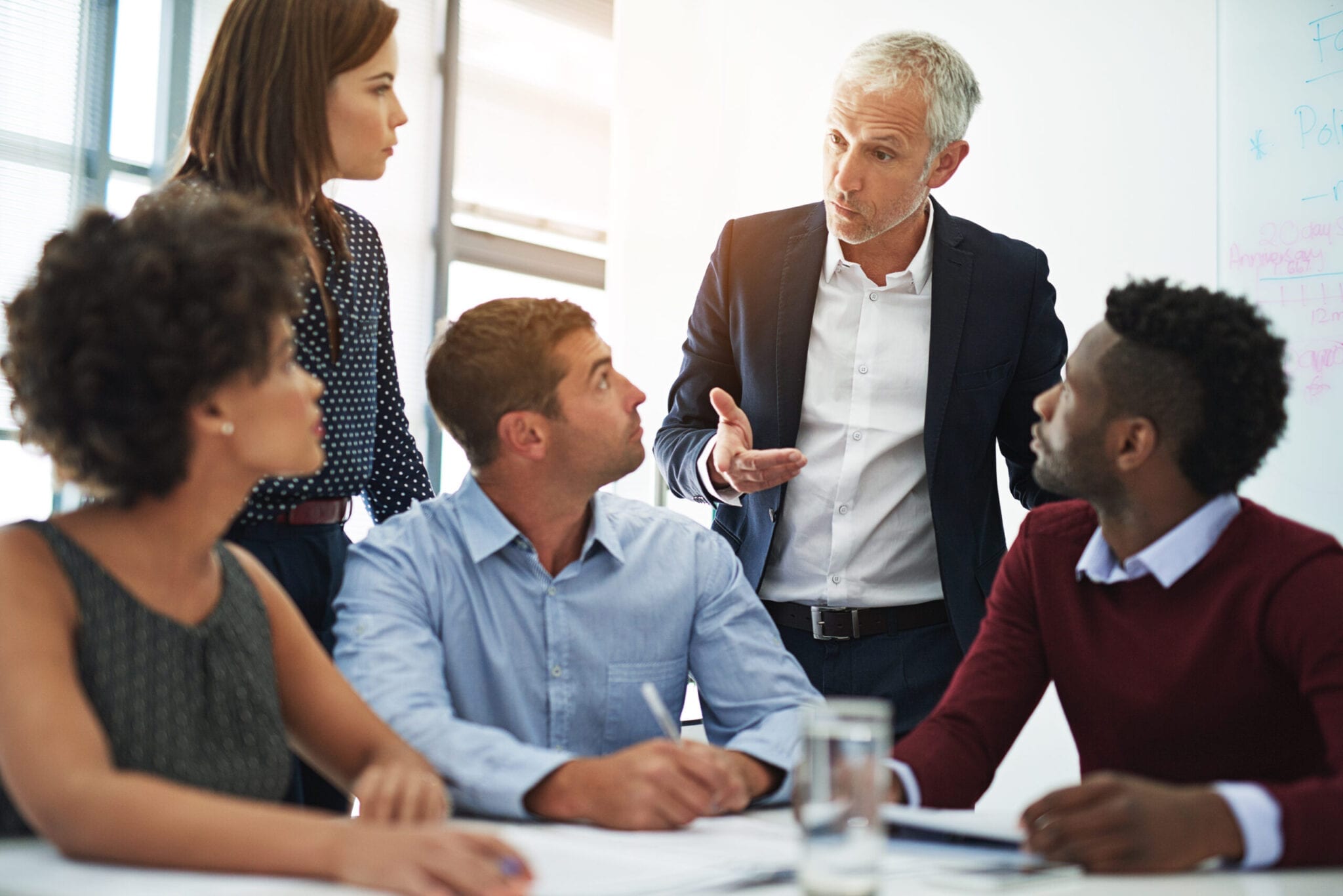 Managed Services & Monitoring
A winning combination, our Managed Services offering can elevate your private cloud investment by layering on our expertise in systems management and architecture as well as 24/7/365 monitoring and intervention services for the ultimate in peace of mind.
Contact our sales department today to find out how Digital Days can be your streamlined single vendor contact for your Private Cloud deployment.
Protect your business from COVIT-19 Corona virus by leveraging Digital Days cloud solutions & managed services to ensure that your remote workforce can continue to stay connected and productive during challenging business times.
Reach out to our sales team today on how our team can become your team!
Private Colocation Solutions
Looking for private colocation with self-serve access to the datacenter?