Make IT procurement easy with our deep knowledge and industry relations ensuring you get the right hardware & software every time.
Find out how Digital Days can help move your business forward.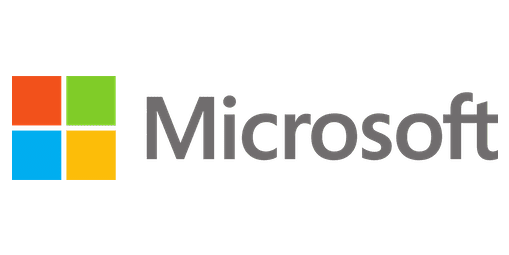 Microsoft software helps businesses and consumers to reach their full potential, however they define it. Woven throughout daily life, whether it be work or play, Microsoft technologies flourish when they get into the hands of millions of Canadian partners and customers enabling innovation often in new ways.
From Microsoft Azure to Office 365, and from WIndows 10 to Server 2019, Digital Days leverages it's long standing Microsoft Partnership for you.
Digital Days believes in Dell Technologies commitment to transforming businesses, shaping the future of innovation and developing technologies to drive human progress.
From tablets, notepads, and desktops, to servers and storage solutions, Digital Days builds complete end-to-end solutions for your business leveraging Dell technologies across your organization.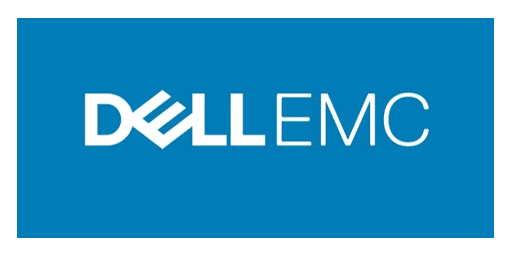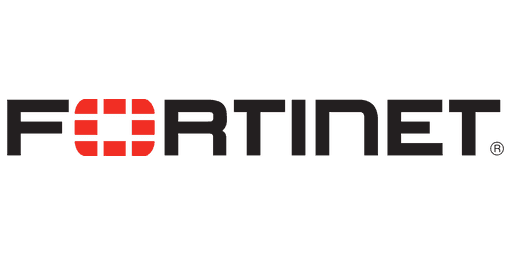 Digital Days is perfectly aligned with Fortinet's vision to deliver broad, truly integrated, high-performance security across IT infrastructures from small and medium sized businesses to large-scale corporations.
Digital Days leverages Fortinet's active, intelligent, and unified centralized security fabric to secure customer assets from the office to the cloud in end-to-end solutions and reporting that empower your team's cybersecurity efforts.
Digital Days help customers increase productivity in the Cloud by providing server, application & desktop virtualization, networking, Software as a Service (SaaS) technologies through our partnership with Citrix.
By leveraging workspace solutions like XenApp, XenDesktop, XenServer, as well as technologies such as ADC and Sharefile, Citrix helps us transform our customer environments from disparate on premise devices to a unified solution across all branch offices, regardless of geographic diversity.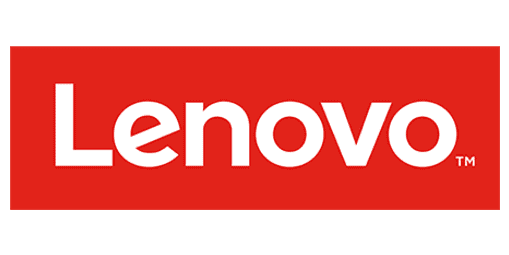 With 35 years of innovation behind them, Lenovo provides smarter technology for all.  Dedicated to transforming customer's experiences with technology through Intelligent Transformation, Lenovo has set the stage for it's foray into Augmented Intelligence.
Let Digital Days put Lenovo's highly adaptive multi-business strategy to work for you.
Ubiquiti, APC, Polycom & more
Digital Days provides customers with a wide variety of solutions for every day business needs from WIFI solutions and VoIP products, to power protection and device accessories.
Contact our sales staff today to find out how Digital Days can help become your single source for your IT purchasing needs.
Private Colocation Solutions
Looking for private colocation with self-serve access to the datacenter?