DIgital Days provides cloud-enblement services to migrate or integrate public cloud solutions with your existing infrastructure.
Digital Days helps companies leverage the power and flexibility of the cloud.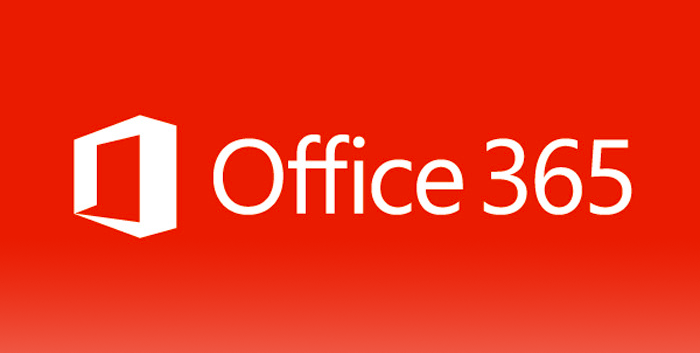 Get the worldwide standard for desktop apps like Word, Excel, PowerPoint and more. View and edit across any of your devices, including mobile apps for Windows PCs, MacOS, iOS, and Android.
Whether you're writing a document, creating a presentation, or evaluating your budget, intelligent services like Editor, Designer, and Smart Lookup help take your work to the next level.
With email, conferencing, online storage, a hub for teamwork, and the Office apps all working together, you can increase your productivity, work efficiently, and grow your business with confidence.
Microsoft Office 365 Advanced Threat Protection (ATP) is a cloud-based email filtering service that helps protect your organization against unknown malware and viruses by providing robust zero-day protection, and includes features to safeguard your organization from harmful links in real time. ATP has rich reporting and URL trace capabilities that give administrators insight into the kind of attacks happening in your organization.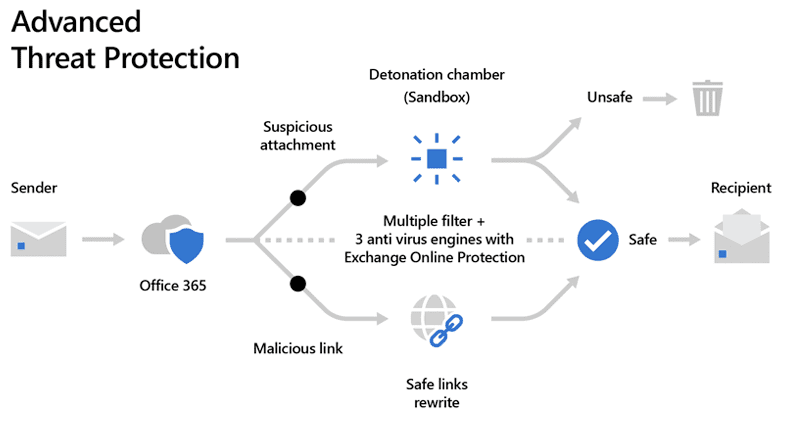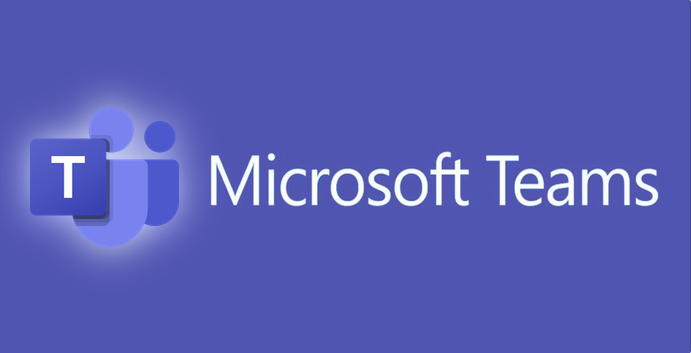 Microsoft Teams is the hub for teamwork in Microsoft 365. The Teams service enables instant messaging, audio and video calling, rich online meetings, mobile experiences, and extensive web conferencing capabilities. In addition, Teams provides file and data collaboration and extensibility features, and integrates with Microsoft 365 and other Microsoft and partner apps.
Cloud computing is when you access computing services—like servers, storage, networking, software—over the internet ("the cloud") from a provider like Azure. For example, instead of storing personal documents and photos on your personal computer's hard drive, most people now store them online: that's cloud computing.
Cloud computing platforms, like Azure, tend to be less expensive and more secure, reliable, and flexible than on-premises servers. With the cloud, equipment downtime due to maintenance, theft, or damage is almost non-existent. You can scale your compute and storage resources—up or down—almost instantly when your needs change on Azure. Also, you typically pay only for the services you use, which provides a level of convenience and cost-control that's almost impossible to achieve with on-site infrastructure.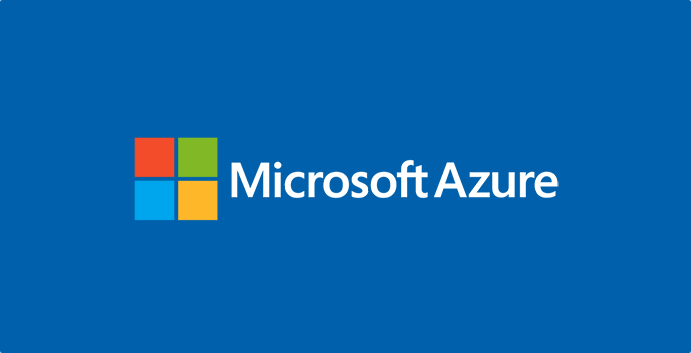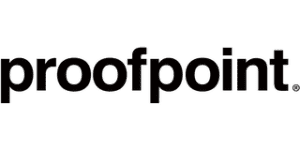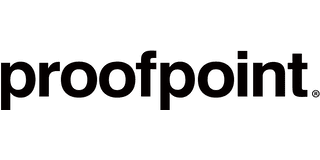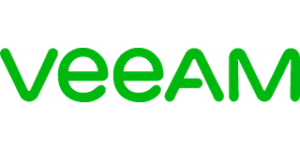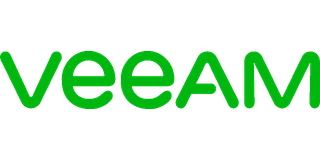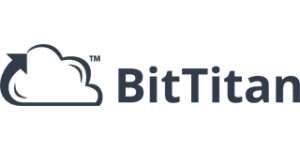 Private Colocation Solutions
Looking for private colocation with self-serve access to the datacenter?